See the Home of the Flying Fortress
The 390th Memorial Museum leads the nation in sharing the story of the B-17 Flying Fortress. Our comprehensive and compelling exhibits provide insight into the B-17's important role in the Allied Victory in Europe. Our collections span the spectrum of the 390th Bomb Group operations and include over 80,000 documents, photographs and artifacts. Our docents provide tours, answer questions and offer greater depth to your experience.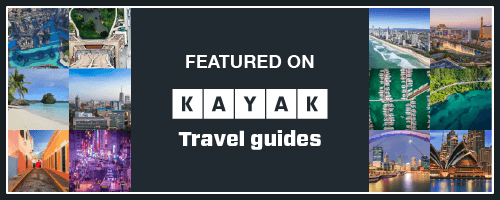 Memorial Museum Hours & Fees
The museum is open seven days a week.
10 AM – 4:30 PM
Close on Christmas Eve at 2:30 PM
Closed on Christmas
Admission is included with PASM admission fee; parking is free of charge.
Holiday Hours
Open daily except Thanksgiving and Christmas.
The 390th Memorial Museum is co-located on the grounds of the Pima Air and Space Museum (PASM):
From I-10, take the East Valencia exit. Proceed approximately 1.5 miles to the Pima Air and Space Museum (south side of the road).
Top 3 Reasons To Visit The 390th Memorial Museum:
You will be AWED by one of the only fully restored "combat-ready" B-17s on display in America.
You will be AMAZED by the grueling facts of life associated with WWII High Altitude Warfare.
You will be INSPIRED by the courage, humor, and integrity of humble men who faced terrible odds.